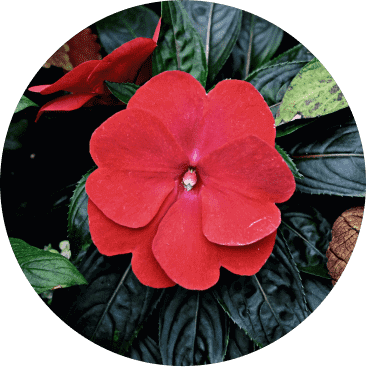 Mental Health Support For Your Employees
We provide high quality, rapid & direct access to mental health services for your employees, including individual counseling, & support groups.
Recent research has confirmed that access to high-quality mental health services is deeply important to employees. When employers provide mental health support, employees are more likely to report intentions to stay at their company. 
Workers who felt supported with their mental health overall were 26% less likely to report at least one symptom of a mental health condition in the past year.
Mental Health in the Workplace Report 2021
Mind Share Partners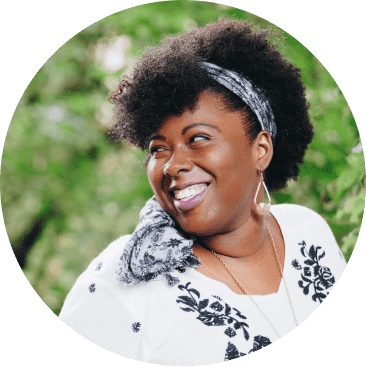 Imagine telling your employees they have easy, fast access to high-quality mental health support. With Flourish, employees can text a dedicated number, and ask to be connected to a counselor. They will get a response within hours, and be connected with an empathic, skilful counselor within days. It is that easy!
Providing easy access to high quality mental health support is becoming a imperative for all industries and business
Why Mental Health Matters At Work
There are benefits to both employees & the employer when people feel supported and listened to concerning their mental health:

Support
Employees who feel supported by their employer are less likely to experience mental health symptoms.

Fewer sick days
Fewer days missed from work from poor mental health and increased productivity and happiness at work.

Job Satisfaction
Higher job satisfaction and intentions to stay at their company. Employees are more comfortable discussing mental health at work.

Trust
An increased positive view and trust of their company and its leaders. Being proud to work at their respective company.
EM Consulting works primarily with safety-net organizations and our pricing reflects this.
We have 2 different payment structures for Flourish Services.

A Flat Monthly Fee
Based on the number of total employees at your organization

Fee for Service
For individual and group services
Trusted by leading healthcare provider networks, Medicaid plans, community health centers and more.
Let's start the conversation